About Me
I am a 40-something southern gal married to a northern, computer geek Yankee. My Hubby is my knight in shining armor. We live in the woods in the state of New York with our dog Baylee and our cat Esther.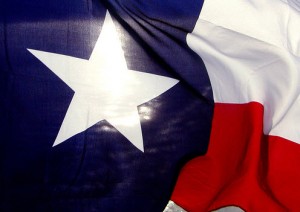 I was born and raised in the country state of Texas. When you're from there, you feel like it's the whole world. I lived in the same house until I was 23, which is the one my parents built when they got married almost 59 years ago. Both my parents were born and raised in Texas, and both their parents moved to Texas with their parents as fast as they could, so our southern roots run deep.
I met and eventually married this computer geek Yankee from New York. We met while he was working in Austin, TX. He had lived there over 5 years and for some unknown reason, I assumed, that like me, he'd always want to stay. Why wouldn't he?? But you know what they say about ass-u-me-ing! Hubby's work brought us here to the f-f-ffreezing cold north, of all places. I had no idea what to expect from these Yankees, much less from a foreign state. I came to New York a-kickin' and a-screamin' every step of the way! After living here for almost 3 years now, I can say that I love it here. Who knew? I've also learned the saying is true- "you can take the girl outta the south, but you can't take the south outta the girl!"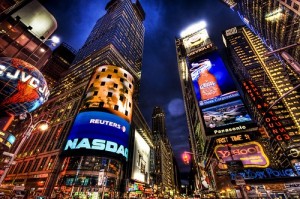 I am also a long distance, non-custodial mother to my 2 wonderful (and sometimes not so wonderful) teenage sons (WS1 and WS2). When they were old enough to decide where they wanted to live, they decided they wanted to get to know their dad. It's been a difficult road, and I've made many adjustments-mostly the attitude kind-but there are plenty more adjustments and transitions to go. This blog is about my journey as I find my way in this ever-changing world of mine. Ready?? Let's roll!!